Entrance Control
Access and control of employee attendance, a priority for all companies.
Secure entrances are essential, especially in corporate settings. Even for small businesses, installing an entrance control system is a priority, as it allows for easy, automatic monitoring and tracking of employee attendance, as well as ensuring who gains access to areas, data, and sensitive documents.
From company parking areas to private garages, there are numerous methods of recognition, such as Telepass technology, traditional badges, license plate recognition, or full automation. The need for security is crucial in certain situations and in particularly sensitive areas, such as laboratories, where entrance management is a fundamental part of correct business practices. In such settings, advanced solutions are more common. In addition to badges and clocking in at the turnstile, sophisticated technology can be paired with biometric recognition software – with iris scanners or fingerprinting – and face recognition.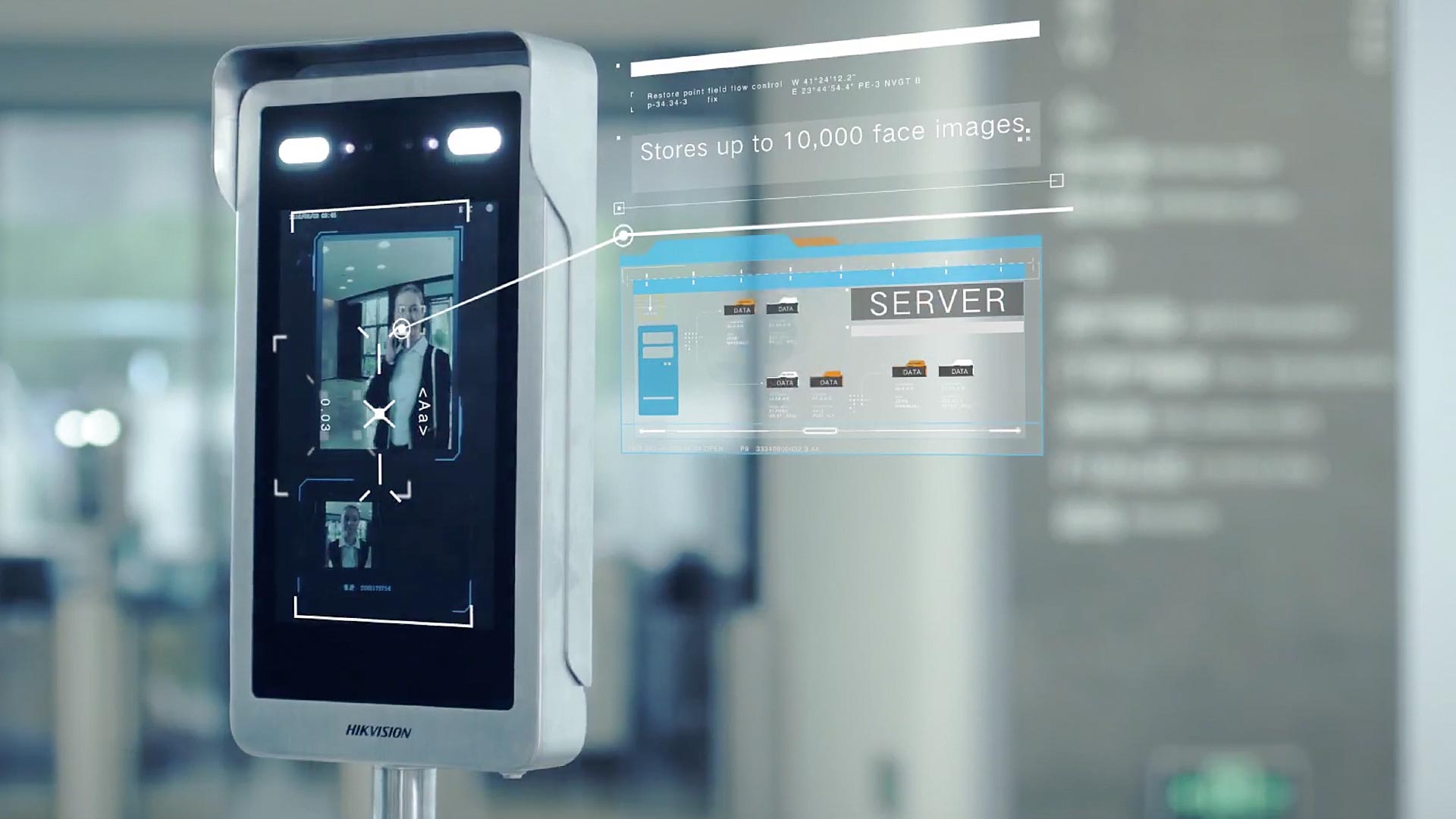 A new era of protection for people,
data, and documents.
Sophisticated technology for every need.
Controlled Gateways
Thanks to more than forty years in the field, we can provide highly customized solutions in terms of vehicular access, gate barriers, automatic and mechanical gates, equipped with the most innovative personal and vehicle identification systems–including license plate recognition, telepass, remote control and smartphone access.
Badges and Turnstiles
Badge-activated entrances and turnstiles are the most frequently found solutions where there is a need to clock in and keep track of employee and guest entrances. Badges and turnstiles offer reliable protection and control of the number of entrances and personnel credentials. Our entrance management systems for private, public, and corporate areas always allow for the easy passage of people with disabilities, as they are installed with mechanical or motorized doorways. Our options also include anti-panic door bars, specifically to ensure safe evacuation. You can find turnstiles for different needs, according to type, such as mobile glass turnstiles, tripod turnstiles, and full-length turnstiles.
Biometric Recognition
Biometric recognition is a time-tested technology that is broadly used by small and medium-sized companies. The most common method of recognition is fingerprinting, but iris scanning is also available. The latter is also touch-free and ensures maximum hygiene and guaranteed security over time, since the iris never changes throughout a person's lifetime, except incases of eye disease.
Facial Recognition – MinMoe
Another touch-free alternative is facial recognition. We have developed a facial recognition terminal named MinMoe, which can be combined with the range of turnstiles and Hikvision video surveillance. Through this touch-free combo, equipped with distinctive Deep Learning technology, the terminals guarantee quick access and improved security and efficiency, whilst keeping the system as simple as possible. From private homes to schools, shops, offices, factories, and any other site, the advantages to choosing this technology lie in the accuracy of facial recognition – it's +38% better than traditional algorithms – even in low-lighting conditions; as well as the greater possibility for integration with third parties.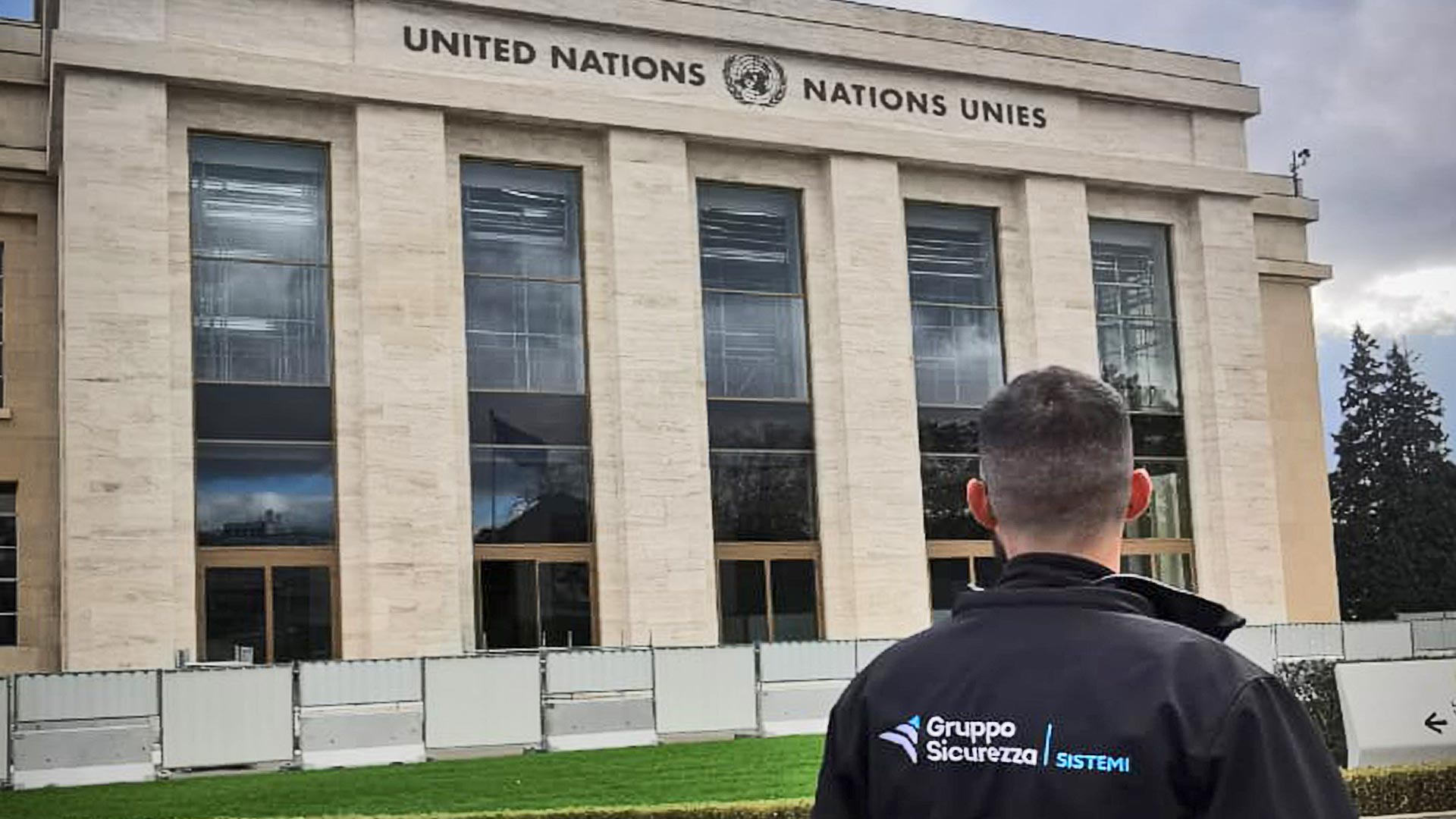 REFERENCES
Entrance Control
Security at the United Nations Palace in Geneva.
Our divisions(Galli Securezza and Gruppo Sicurezza Systems, in partnership with CSC Impresa Costruzioni SA)are responsible for the recent renovation of the security infrastructureat the Geneva United Nations headquarters –entrance control, video surveillance, anti-intrusion systems, fire detectors, metal detectors, and speedy gates.
This prestigious achievement has allowedus to becomeaccreditedas a preferential partner for entrance control issues for all companies in Canton Ticino and Switzerland.