Technical Centre
Consulting, design,
and warehousing.
The Technical Centre in Bironico is where we offer consulting and design services to companies, designers, architects, construction sector operators, and artisans (such as carpenters and electricians).
The Technical Centre responds to the specific needs of professionals and is equipped with a warehouse supplied with thousands of ready-to-deliver items.
Thanks to its presence within our "Integrated Security" formula, the offerings of Gruppo Sicurezza and Galli Sicurezza are now among the most comprehensive in Southern Switzerland.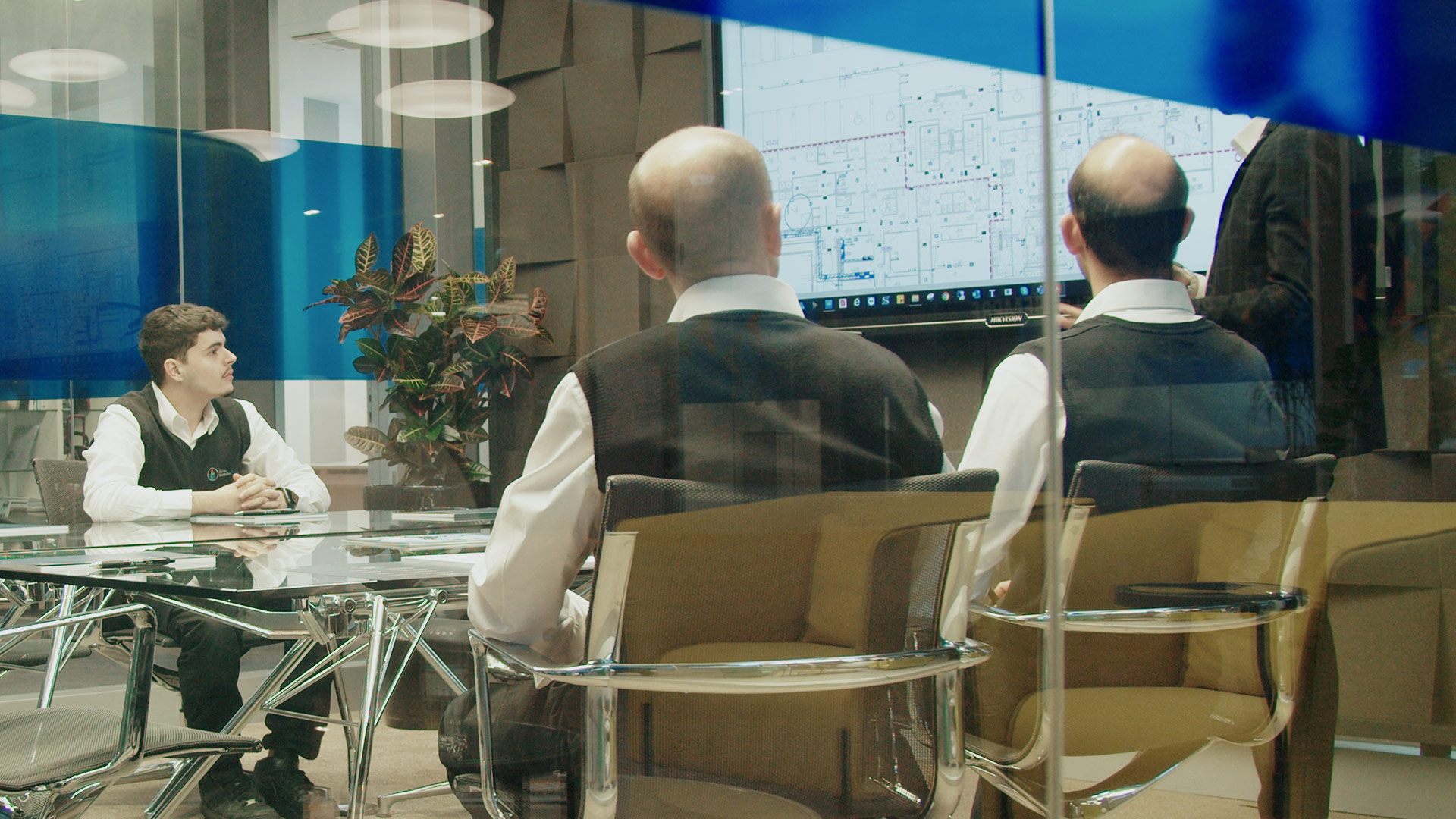 We cater to the specific needs
of all professionals.
Logistics and assistance in a single space.
The Technical Centre serves two main functions which are interlinked. The warehouse – that houses a vast array of constantly updated products – and the consulting hub, where our expert staff provides professional assistance and customized quotes. They undertake to fulfill the specific technical requirements for products and services, in a price and timely manner.